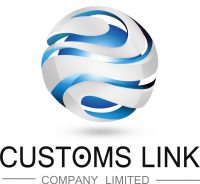 Message from the management team
The business world has dynamically changed not every day but every minute. In the past decades people were excited by the introduction of iphone while the Artificial Intelligence is what they are talking about nowadays. The AI has approached into different business eras; production, operation and even in the transportation business.
Hundreds of years since the travelling and transportation of people between two different sides of the world begun, it was beyond the expectation that now we can move things to the different places by using a Drone. Nevertheless, yet the controlling of the shipment is the essence. Regardless of the changing, Indigo Line and our affiliated company are always moving towards the one and only business mission; simply to provide the logistics service and solution to our business partners at the way they want and when they want it. With 10 years business existing and 30 years experience of the management team, we blended the traditional business know-how together with the welcoming of new technology which included the using of updated communication application, automatic shipment status feedback, real-time local transport tracking, etc. Meanwhile, we invested a lot more to develop our human staffs to be more than ready for the up-comping technologies to ensure our service is second to none.
Our services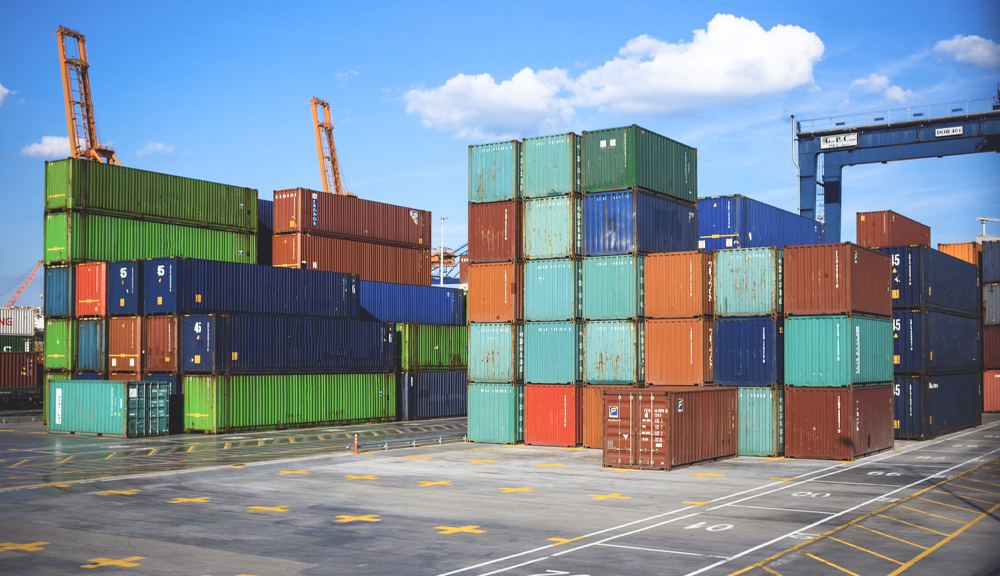 Export/Import/Sea Freight/Air Freight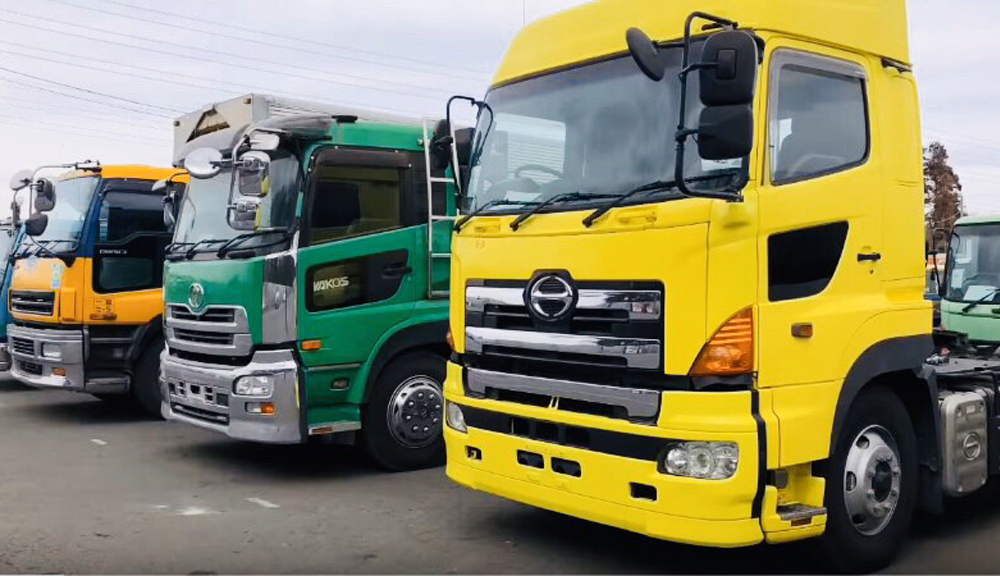 Cross-Border
(Laos, Myanmar, Cambodia, Malaysia, Singapore, China)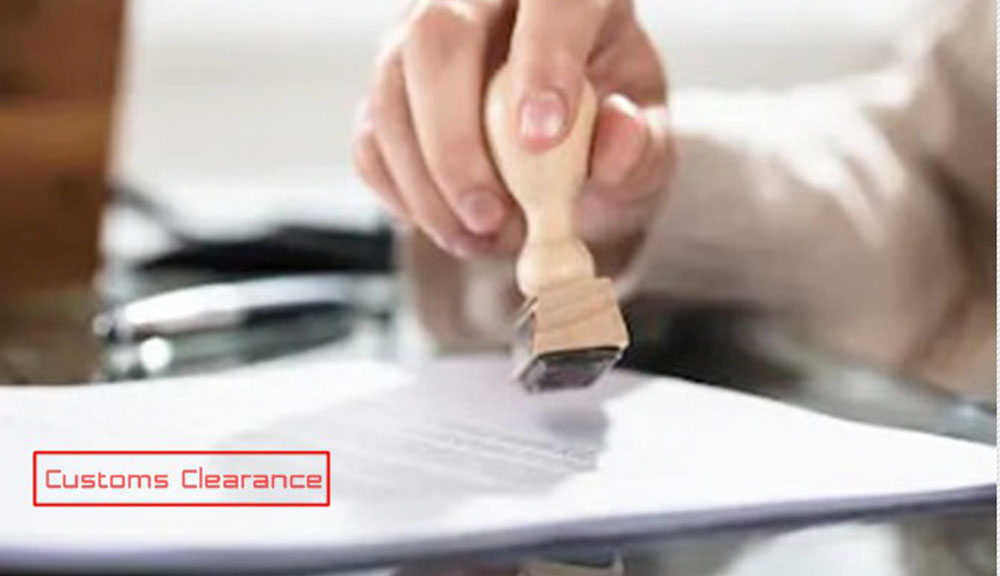 Customs Clearance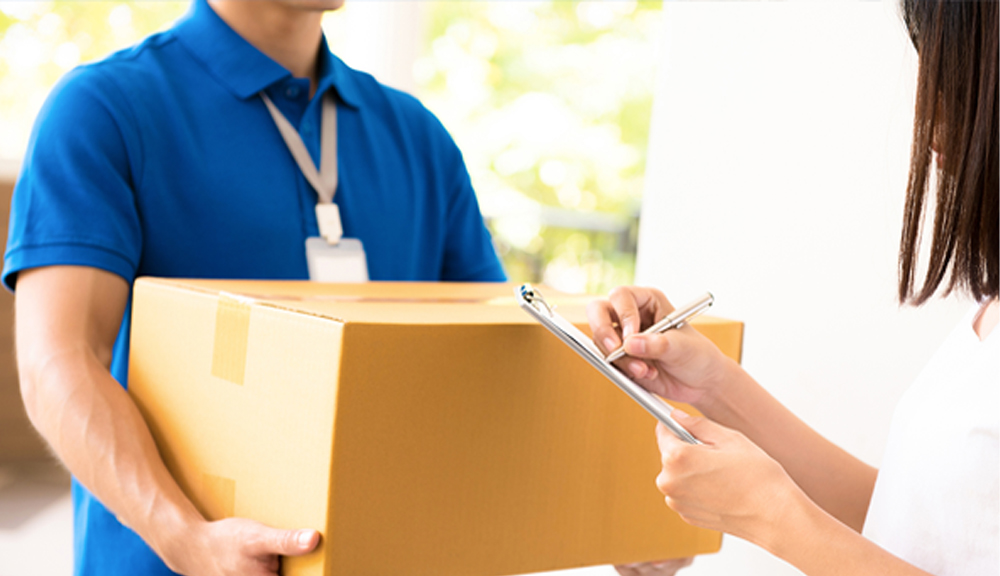 Door to Door service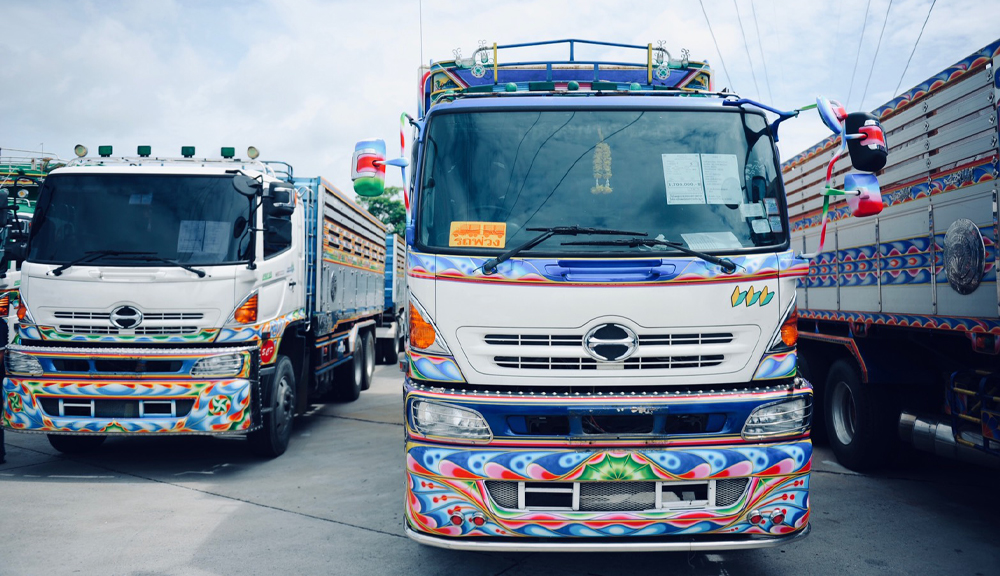 Local Transport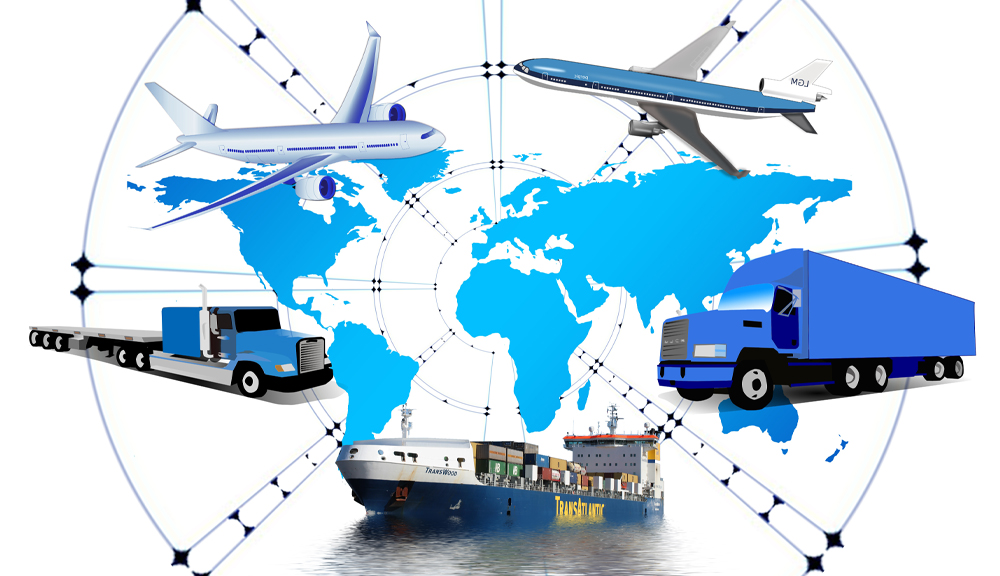 Logistic for E-commerce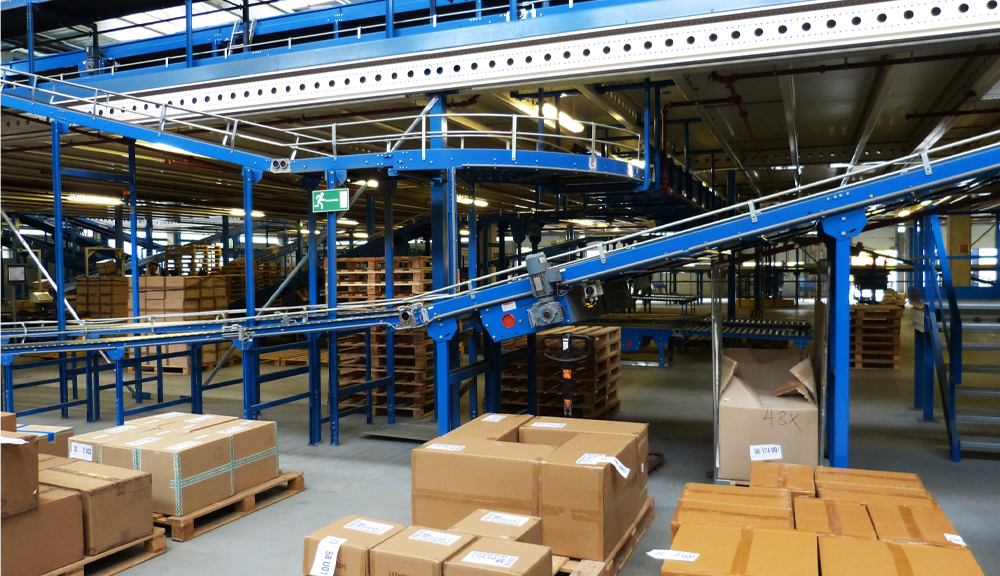 Packing and Warehousing
Why choosing us?
TIFFA / FIATA Members
10 Million Bath Insurance
Real-time Shipment Alert
Worldwide Network
One – Stop Service
Active Communication
Customs Specialist
Our portfolio
Contact Form
Please fill in your details below,
and our
advisors will give you a call.