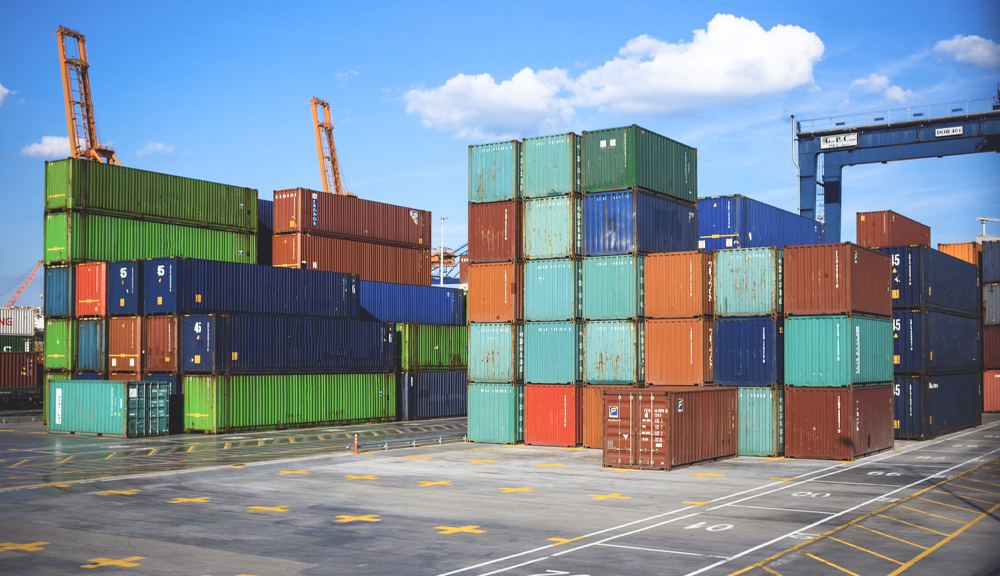 Export/Import both FULL CONTAINNER LOAD
and LESS THAN CONTAINER LOAD and air freight
FCL : FULL CONTAINER LOAD
The use of full container is base on whether the cargo is more on weight or volume. A 20'cotainer can container up to 35 metric tons weight so it will best fit those heavy weight shipment such as agricultural goods, raisin while a 40' container is more preferable for those automotive spare parts, furnitures, electronics cargo whose dimension will be the key of the freight charges calculation.
LCL: LESS CONTAINER LOAD
It will cost too much and unreasonable  to send just a few small cartons of ceramic ware in a 20'container as an FCL shipment whilst we have LCL service as an option. The LCL service provide the sea freight service to the customer whose cargo weight and volume is much less to fit into a sea container.
AIR FRIEGHT
We provided daily departures flight under the operation of the best airlines such as Thai Airway International, British Airways, Emirates Airline, Ehiad Airlines, Cargo Lux and Lufthansa at the best rate you can imagine of.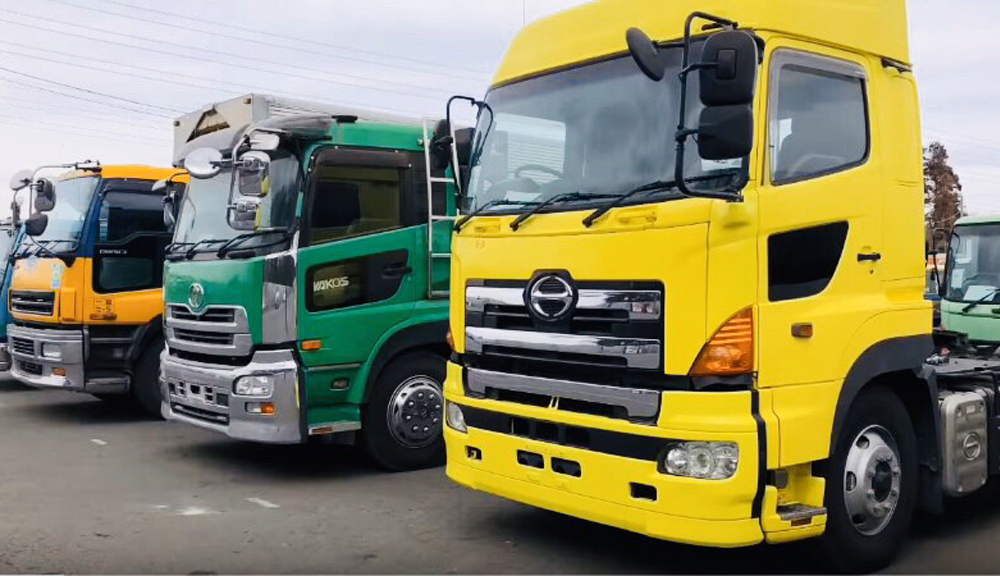 CROSS-BORDER (South East Asian) countries
We operate the daily transportation crossing the border between Thailand and  South East  Asian countries  especially China, Laos, Myanmar, Vietnam, Malaysia, The customer can choose only the transportation or the complete door-to-door service.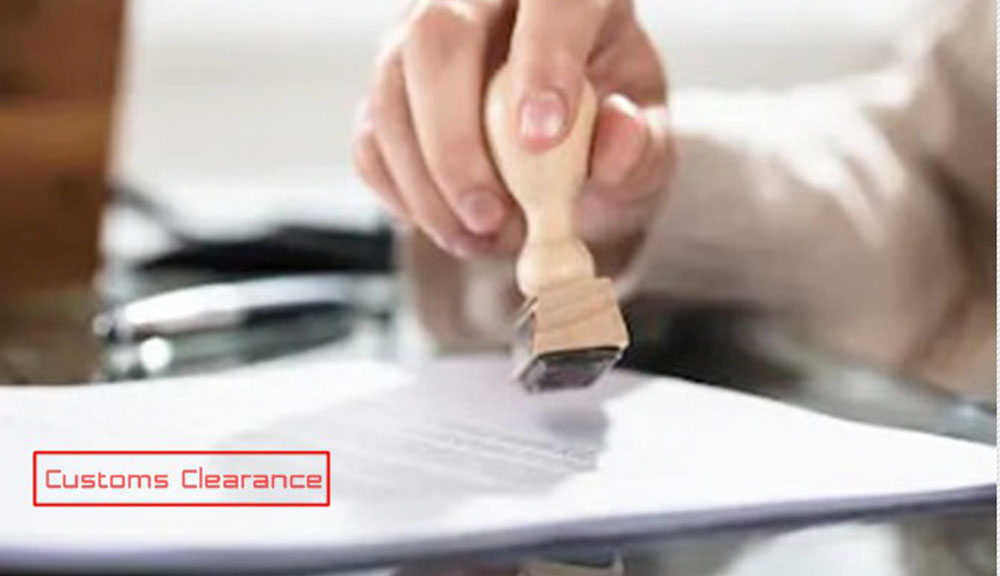 We offers the customs clearance service through 'Customs Link'; one of our sister company. The service range covers from a simple export/import shipment to the complicated Exhibition shipment.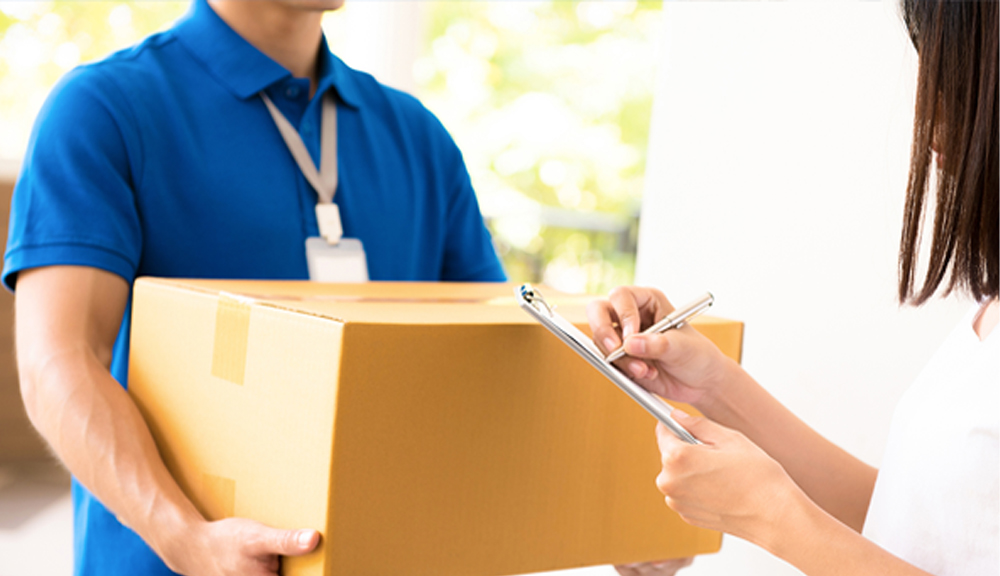 The meet with the intensive world business environment, the DOOR-TO-DOOR logistics service becomes the very essential service to the international business operator for the time being. However, since the process itself consist of variety logistics elements such as freight, customs clearance, packing/warehousing, it is not very easy to manage all these things properly; in good order, at the right time and quantity. Using Indigo Line service, thus, is the choice you might think of.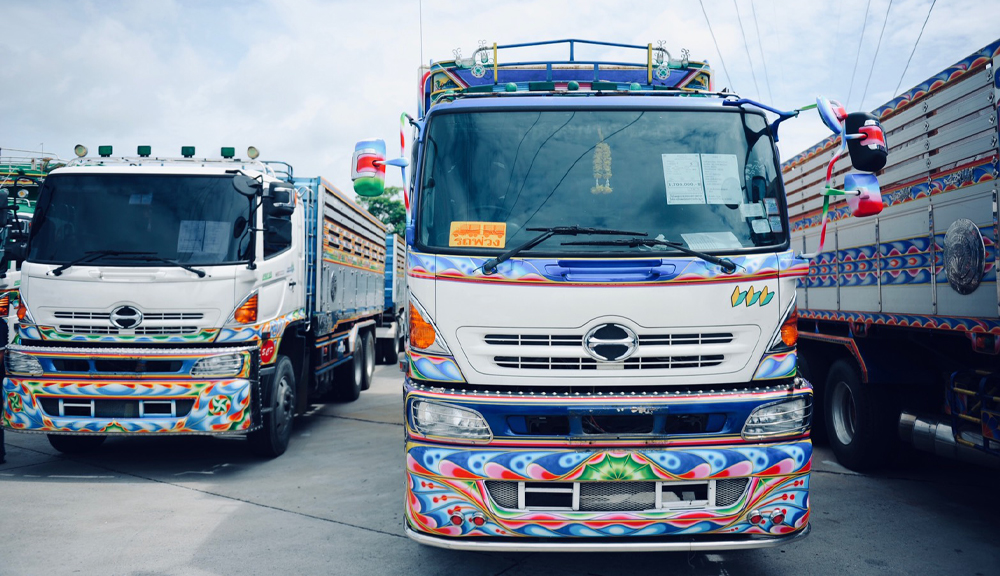 Our logistics service included the local transport which is part of the comprehensive logistics solutions. From the south to the east, the north to the south, our truck fleet can cover every destination of Thailand.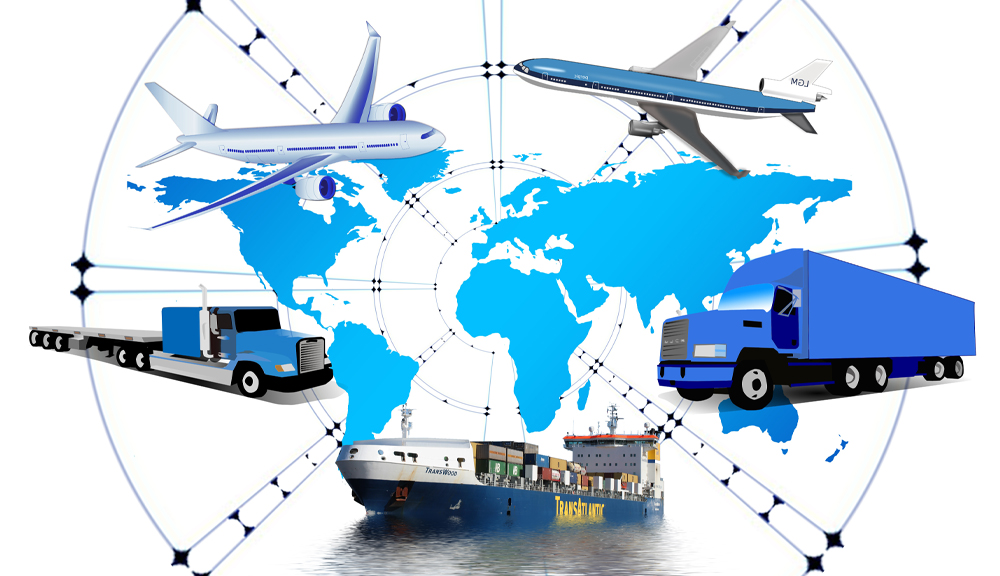 Logistics for e-commerce is a new service for a modern business that everyone can do the import/export business without a physical office via an internet platform and/or via social media such as Facebook, Twitter or Instagram.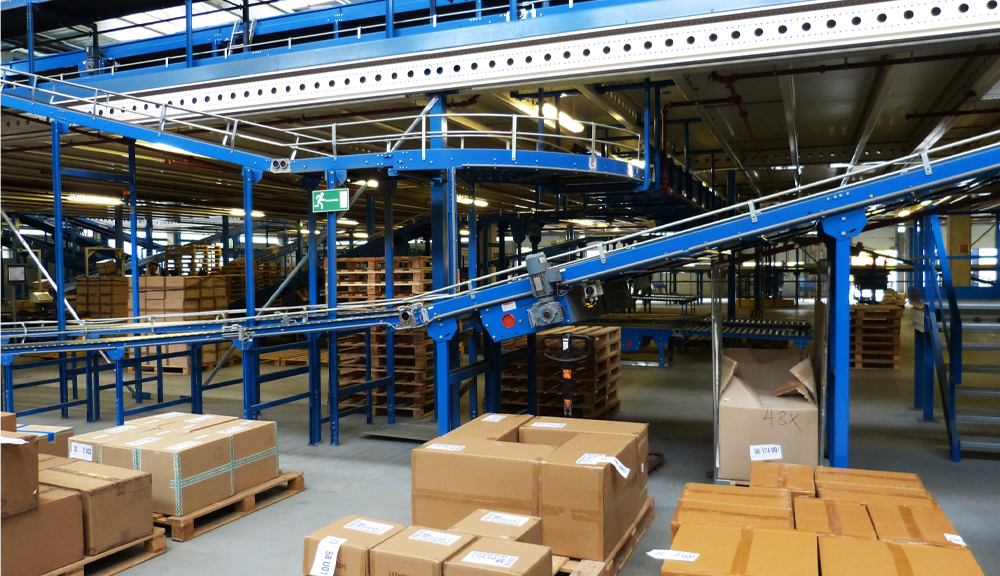 We provide packing service which help you to minimize damage and risk that could be occurring to your products. Our packing is light weight that makes loading and moving easier. Lighter loads also reducing your freight costs. We can provide a full warehousing facility to clients in order to fulfilment services.